Jumana Albajari, in her real name: Jamra, was born in Baghdad on 3rd November, 1988. She is from Mosul, the second largest city in Iraq.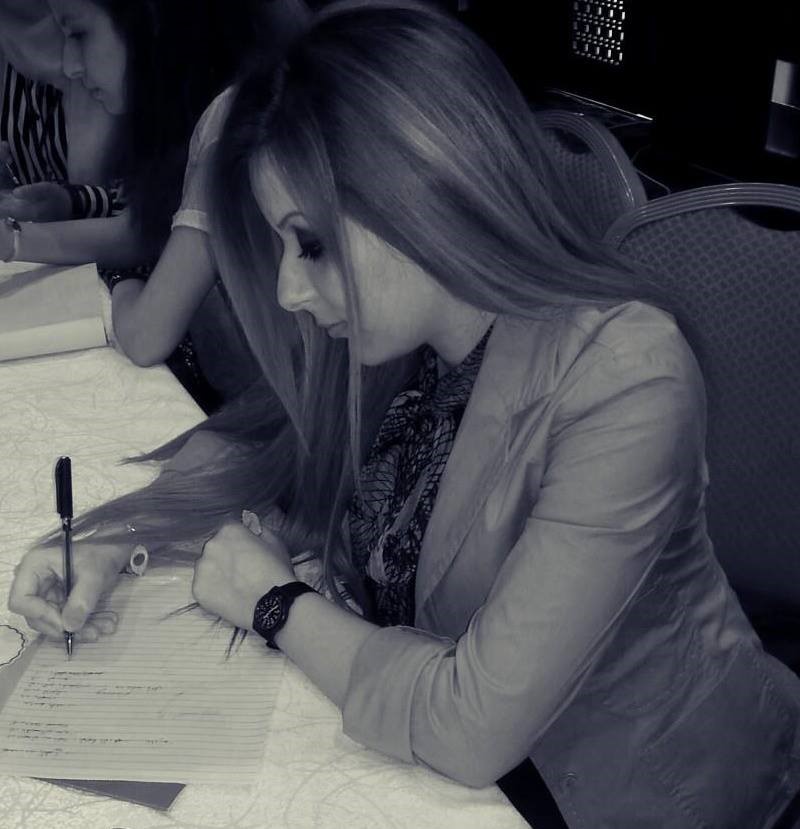 I belong to a well educated and cultural family. My mother studied in the university of art in Mosul, History department and my father PHD in mechanical Engineering beside a poet and a writer, he was fond with literature and has delivered that passion to me, he is my first tutor.
I'm very stubborn and insisting person, I believe in women rights and like strong women who struggle to prove themselves. After the Civil War in 2006 in Baghdad I obliged to quit my study and back to Mosul but After 4 years I back to study English literature in the university of Baghdad under very hard conditions. Now I'm waiting to take my final Examinations to graduate and get the Bachelor degree.
I began writing when I was 14 years old starting with letters to father during the war of 2003 in Iraq, we weren't know anything about him so mu passions push my pain to write for him. I kept writing but nothing they weren't that deep.
In 2010 my master in the college discovered my talent and he encouraged me to publish, I start publish my articles with Al-zaman press and number of other newspapers in Iraq. In 2011 I gained the 5th place in the annual computation of Aziz Alsaeed Jassem by Alzaman press for short stories, and the committee of critics mention it as remarkable short story talking about the circumstances in Iraq after the war through an incident in his life.
In 2012 I turned to write with the online Iraqi literary sites publishing social and romantic article, short stories and poems.
In 2013 I involved with the civil society organizations, starting after the participation about the human rights with the Iraqi Foundation and then I became a civil activates and volunteer. At the same year I participated Sulamani a city in the east of Iraq  on the journalism with Metroghraphy which is a media photographing agency  to increase the number of women journalists and photojournalists in Iraq, I filmed with them a multimedia story about Syrian Refugees in Iraq.
In 2014 I was invited to the 2nd international forum of young poetesses to represent Iraq.
I live in Mosul in the city of Mosul Dam which located on the Tigris River, the city became a safe heaven to the people who forced to left their homes in Baghdad and other parts in Iraq during the civil war of 2006. I like enjoying the nature and serenity there, from time to time I walk to watch the landscape of the rocks beside the lake and sit there meditating. I believe that the nature and characteristics of Mosul are reflected in my inner mood therefore they are reflected in my poems.
I study in Baghdad so in the autumn and winter I back to Baghdad, I have influenced with the English Literature, Specially by the poems of Sir Thomas Wyatt to Ann Boleyn. Affected by the Charlotte and Emily Bronte style of writing in their novels Jane Eyre and Withering height. My study has improved my style and techniques in writing.
Recently I started learning playing on Oud which is an eastern music instrument, the writing and Oud are making my life more spiritual and beautiful.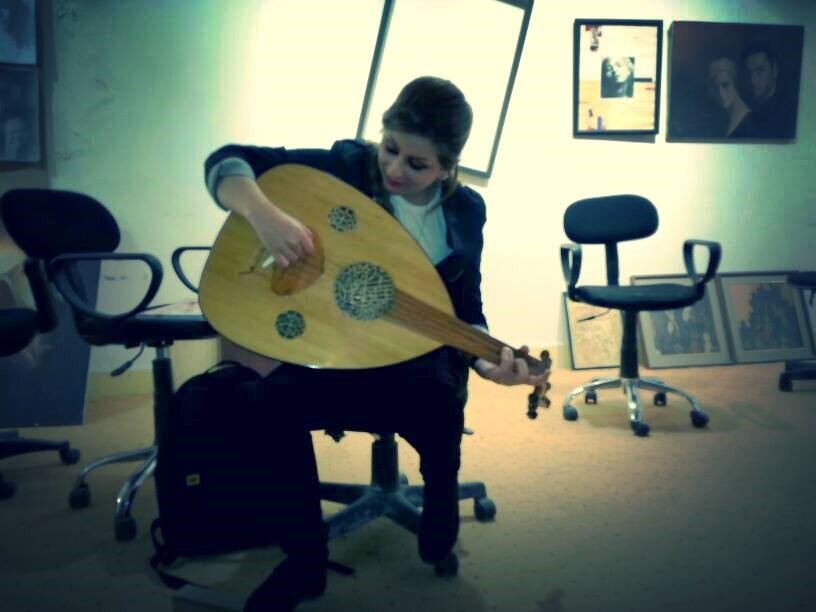 As apologizing



I apologize to the disappointed, to the disaster
To a side-walk where I have met my sadness
To who has crossed with me
And hid me as a gem in his pocket
To my Town that I have ascended its beautiful hills
I apologize because of my actions
To my longing to a flower next to home
For the great power, to a horizontal view
To a pole in another street
I apologize to whom that has sufficed the sadness
To whom that has gone and left his heart
To whom has broken my four directions glass
I do not apologize to you
Because you are greater than any apology, my home.




Sticking



Am I relating to you! or stuck in you!
What is the difference?
Both mean following you
To be a glitter moving through your shirts
To be that hidden look in your Eyelids
To be a trapped teardrop in your eyes
To be the confused heartbeats in your deliriums
I do permeate Like the water drops
To your purgation
To your organs
And then I merge with you
And when you run to your isolation
I hug you as if your walls
Am I relating to you! Or stuck in you
 



female's carbon dioxide


 
I love you whenever you cry
When you run away from your arrogance manhood
To a jail filled with female's carbon dioxide
When you alleviate your cruelness
By admitting your exhausting
And turned to deep repentance
I love you when run to my heart
As afraid child has stolen a bread
When my love fills you with sins
And you cannot repent   
With wound cannot be heal
I love you when your lineaments become quiet
And you complain to me from me!