Zakia el Yamani about Maroccan literature, fem literature, books and authors.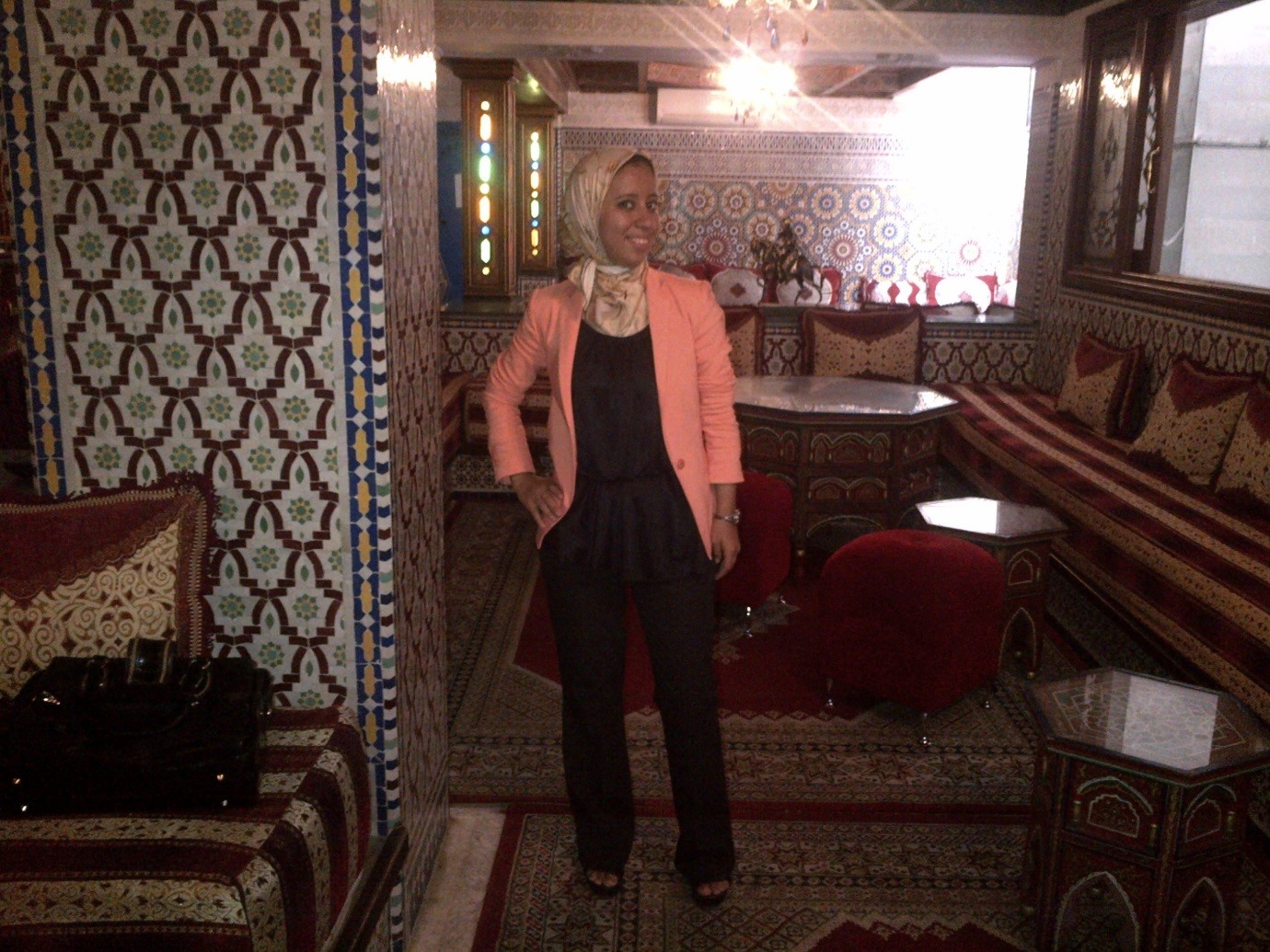 Moroccan literature: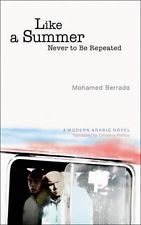 Over the years, Moroccan literature has grown and evolved tremendously. Books and poetry that form part of literature in Morocco have amazed and fulfilled the citizens. They have also shed light on the talents that had not yet been discovered or explored. Some of the literature in Morocco is written in Arabic, French, Berber and even in English. The diversity of Moroccan literature is truly amazing, as are the writers who pen these literary achievements.
Moroccan literature has been delivering wonderful pieces of poetry and writings for centuries. The University of Al Karaouine, for instance, was established in the year 859. This university can still be visited in the city of Fez today and has played a vital role in the development of literature in Morocco of the centuries. It has a proud history of nurtured talents such as Ibn Harazim, Ibn Khaldoun and Ibn Wazzan. But the most prolific and celebrated literary mind and an iconic Moroccan figure is Ibn Battuta. He published his narrative called "Rihla", meaning "Travels", in 1356 after he had toured from Mali through to India and even visited China.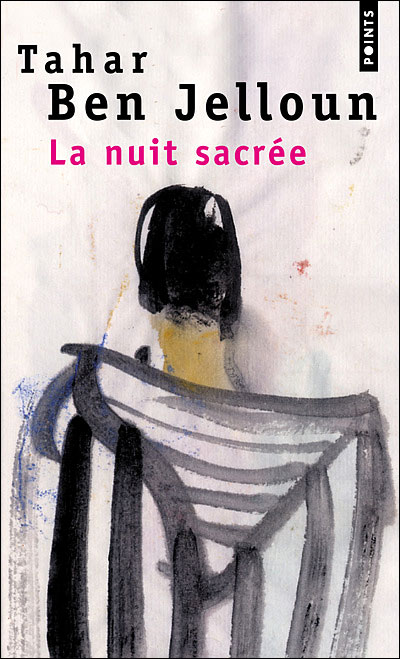 Poetry and literature also found its way into the royal family, with Ahmed al-Mansour being famously known as the "Poet King". This amazing Saadian ruler was in power between the years 1578 to 1603 and was one of the biggest contributors to the Taroudant library. Another significant library in Morocco, is the Moroccan National Library that was established in 1920. It was constructed in Rabat and is still functioning as a leading library. The University Library in the city of Fez and the Library of Casablanca are also amongst the most important literary establishments in Morocco.
Morocco became a literary sanctuary during the 1950's and 1960's. Well-known authors such as William S. Burroughs, Paul Bowles and Tennessee Williams flocked to Morocco for inspiration and to enjoy the literary freedom of the country. Many native Moroccans also bloomed during this time, including Driss El Khori, Mohamed Choukri and Driss Chraibi. Authors such as Mohamed Zefzaf and Abdellah Laroui are noted for writing in Arabic and Tahar Ben Jelloun who wrote in French. Other important Moroccan authors include, Abdellatif Laabi, Mohammed Berrada and Leila Abouzeid.
It should be noted also, that orature (oral literature) is an integral part of Moroccan culture, be it in Moroccan Arabic or Amazigh.


Contribution of women in Moroccan literature: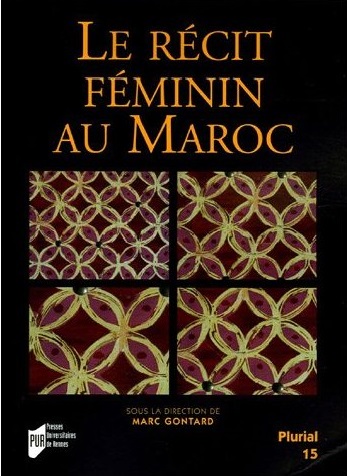 Women contribute a lot in the prosperity of literature in Morocco, male authors are not able to write accurately from the female perspective or present feminist ideals because they have not experienced life as women.
The majority of time life from women opinions is portrayed in literature by women authors. In Morocco, the majority of poetesses write about women life in family, in couple, also they discuss Moroccan traditions and the position of women in the society and the attitude of Moroccan community about women, her achievements and contribution.
The Moroccan literature is so deep, with a long list of writers who deserve to be mentioned as
 Fatima Mernissi. She is a Moroccan sociologist and writer, also known for being a feminist.
Born in Fez in 1940, she teaches at the University of Rabat. Her works treat about the status of women in Islam.
In 2003 she won the Prince of Asturias Prize, shared with Susan Sontag, and in 2004 she won the Erasmus Prize. "The Harem and the West" and "Forbidden Dreams – Memoirs of a Harem in Fez" are some of her works.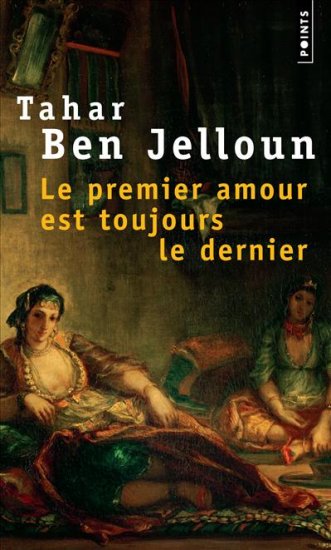 Laila Lalami

Moroccan novelist born in 1968 in Rabat. She studied in United Kingdom and the United States. She writes fictions in English but also chronic and literary and political essays for newspapers such as The Nation, The Boston Globe, The Los Angeles Times and Washington Post, among many others.
In 2005 her book, the tale "Hope and other dangerous pursuits" came out. In 2009, she published "Secret Son" talking about a young man who lives with his mother in a neighborhood of Casablanca and has contact with Islamic fundamentalist groups. "Secret Son" was nominated for the Orange Prize.


Mina El Bakouri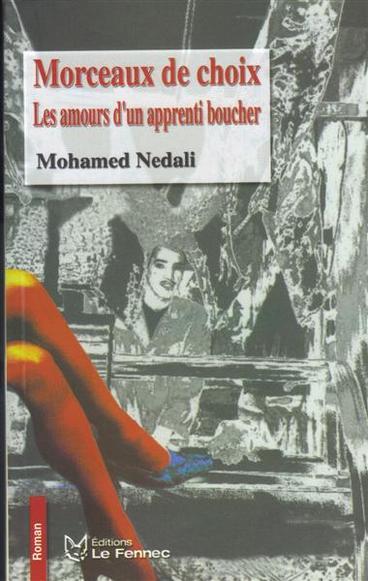 Amina El Bakouri was born 1969 in Taza. She got her PhD in Arab literature from the Faculty of letters, Rabat, Morocco, and is a member of the Union of Moroccan Writers. She is a very active co-worker in many Moroccan cultural associations. Bakouri is married and has one son.
Her poetry reflects a high sense of self-assertion, both as a woman and a poet. In fact, self-assertion has always been a characteristic of feminine Arabic poetry since the pre-Islamic days. Almost all Arabic poetesses have been brilliant and strong-willed women, which is perhaps the reason why feminine Arabic poetry has not been given its due by poetry critics (who are all men). It is also the reason why Bakouri wrote her PhD dissertation on three Moroccan women poets: Malika Assimi, Touria Sekkat and Wafa Lamrani.
Her poems, which are rather long, are full of references to the Arabic poetic heritage. She excels in producing intertextual connections that make reading her poems a kind of recovery of poetic memory. However, her poetry is enjoyable even to the reader not versed in classical Arabic literature, because of the beauty of her language, the freshness of images, and her meditative elegiac tone.


Siham Benchekroun

She is a Moroccan novelist and poet, graduated in medicine.
Among her six published works "Oser vivre" from 1999 stands out, which was a bestseller and " A toi", which brings together several of her poems.
The writer, a native of Fez, in 2012 launched the latest of her book "Amoureuses".
Without exaggeration, the most brilliant poets are from FEZ, this magic city has a strange impact, it could take us in another world made by love, peace and romance.
 

I advice to read

Tahar Ben Jelloun : The First Love is Always the Last One (Le premier amour est toujours le dernier)

Mohamed Nedali: Pieces of Choice (Morceaux de choix)

Marc Gontard: The Women Story in Morocco (Le récit féminin au Maroc)

Tahar Ben Jelloun: Sacred Night (La Nuit sacrée)

Mohamed Berrada: Like a Summer Never to Be Repeated


MIGUEL BOSE' in La nuit sacrée:

https://www.youtube.com/watch?v=Mo5LtKHu8hg

Tahar Ben Jelloun "La Nuit Sacrée" prix Goncourt 1987:

https://www.youtube.com/watch?v=N1P9FSCG2Cg

Le Premier amour est toujours le dernier:

https://www.youtube.com/watch?v=tsyeKssO7dI